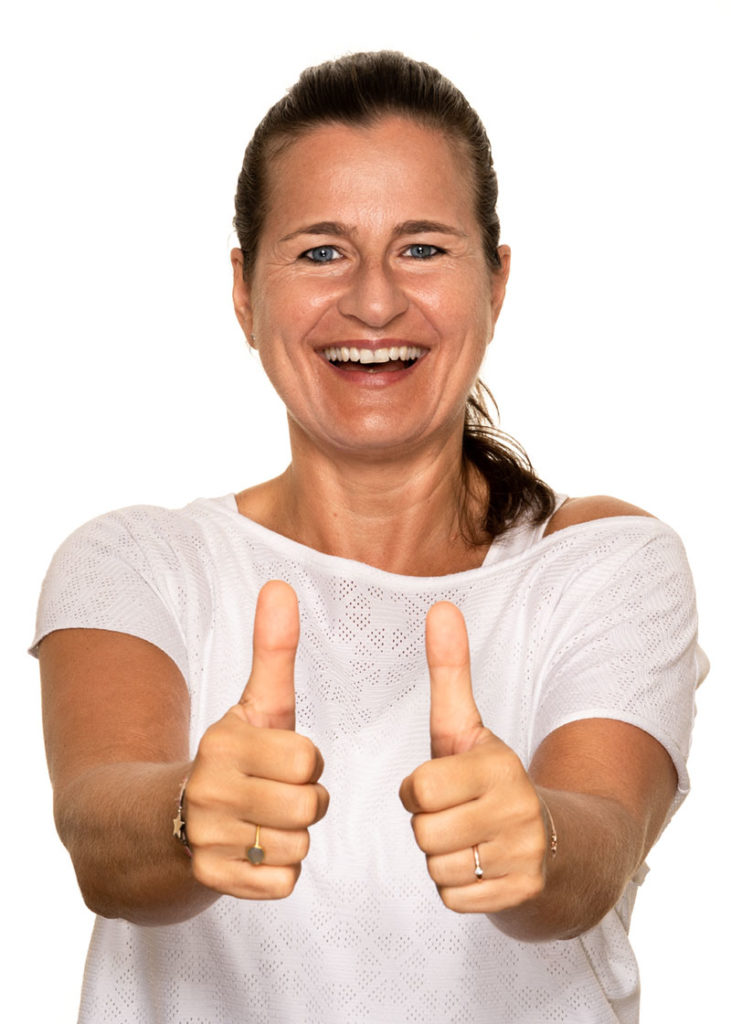 Welcome to LICENCE TO CHILL
My name is Silke Maria Schaffer and I have been practicing Shiatsu since 2000. A wonderful step in my life,  through which I learned how essential the free movement of the organs is for our quality of life. If organs are not positioned correctly, due to accidents, operations, malnutrition or illness, it can cause a variety of problems.
With the help of visceral Shiatsu I can dissolve adhesions caused by "silent inflammations" and the organs are able to move freely again.
GET THE LICENCE TO CHILL:
I am looking forward to supporting you to regain radiance, relaxation and a pain free existence. Your health and happiness is my motivation.