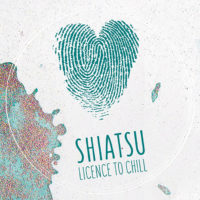 Reimbursement of your costs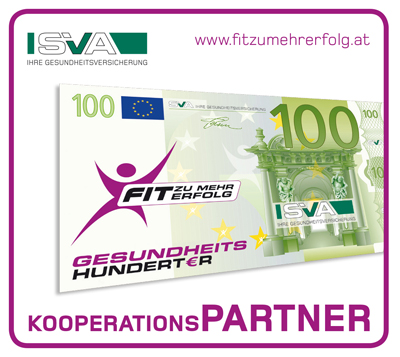 Some private health insurances or additional insurances may cover all, or part of your treatment. "Licence to chill" is now a partner of SVA and is taking part in their project "Gesundheitshunderter" for Shiatsu treatments.
You can find more information  here.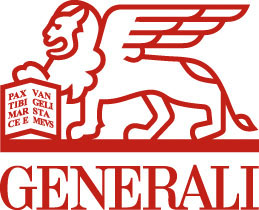 GENERALI customers are fine. With a comprehensive health package, 5 treatments are taken over by GENERALI.
Get your annual RUG package now.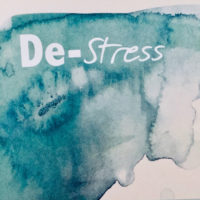 Gift vouchers
The ideal present, a fantastic way to say thank you to a special person. You can get the vouchers in my practice, or by paying in advance via bank transfer.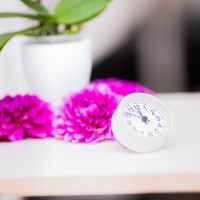 Cancellations
It can always happen that you need to cancel. Please do so 24 hours in advance, otherwise I will need to charge the full amount.